Our diversified approach works at our competitive advantage to provide the community with leading Phase I-IV research to help prevent, diagnose and treat diseases. We are proud to have successfully helped our clinical partners expedite many pharmaceutical product and devices through the development process safely and efficiently.
Active Clinical Research Studies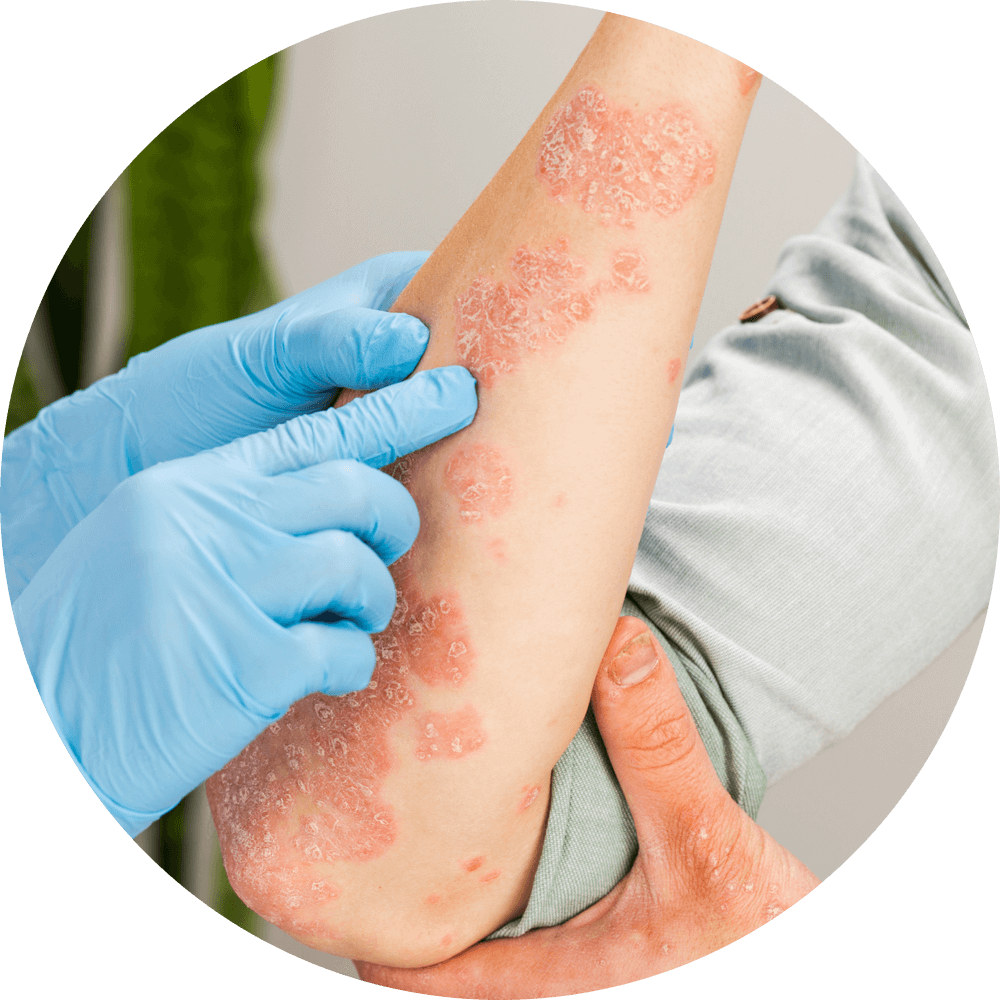 Atopic Dermatitis or Eczema
Atopic dermatitis is the most common type of eczema. It often appears as an itchy, red rash with blisters, or as dry, scaly patches on the skin.​
It is estimated that atopic dermatitis affects up to 30% of children and 10% of adults worldwide. Although treatments are already available for atopic dermatitis, some people do not see an adequate improvement or do not tolerate the prescribed medication.
We are recruiting people of all ages to participate in various eczema studies we have available.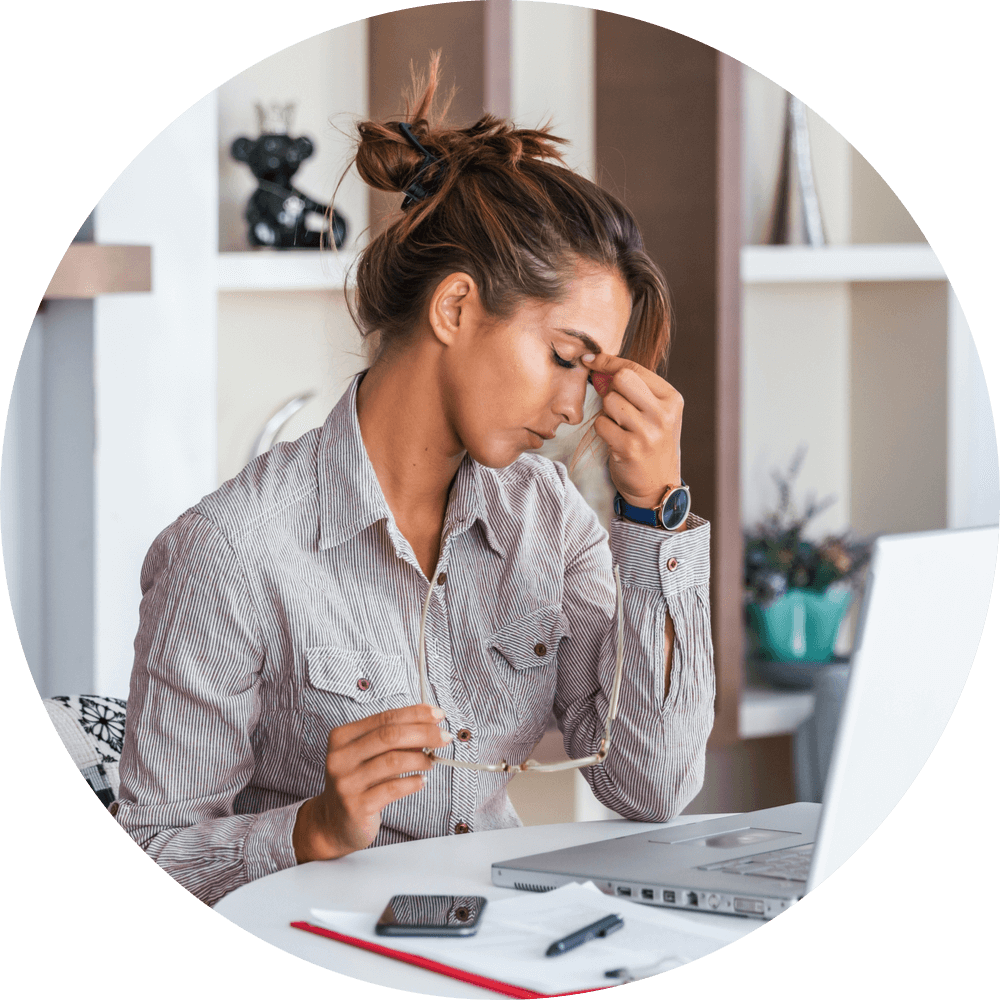 Migraine is one of the most prevalent diseases in the world but there is still so much research that needs to be done so better treatments can become available.
If you are 18 or older with migraine headache frequency of 2 to 8 attacks per month in the last three months, you may qualify.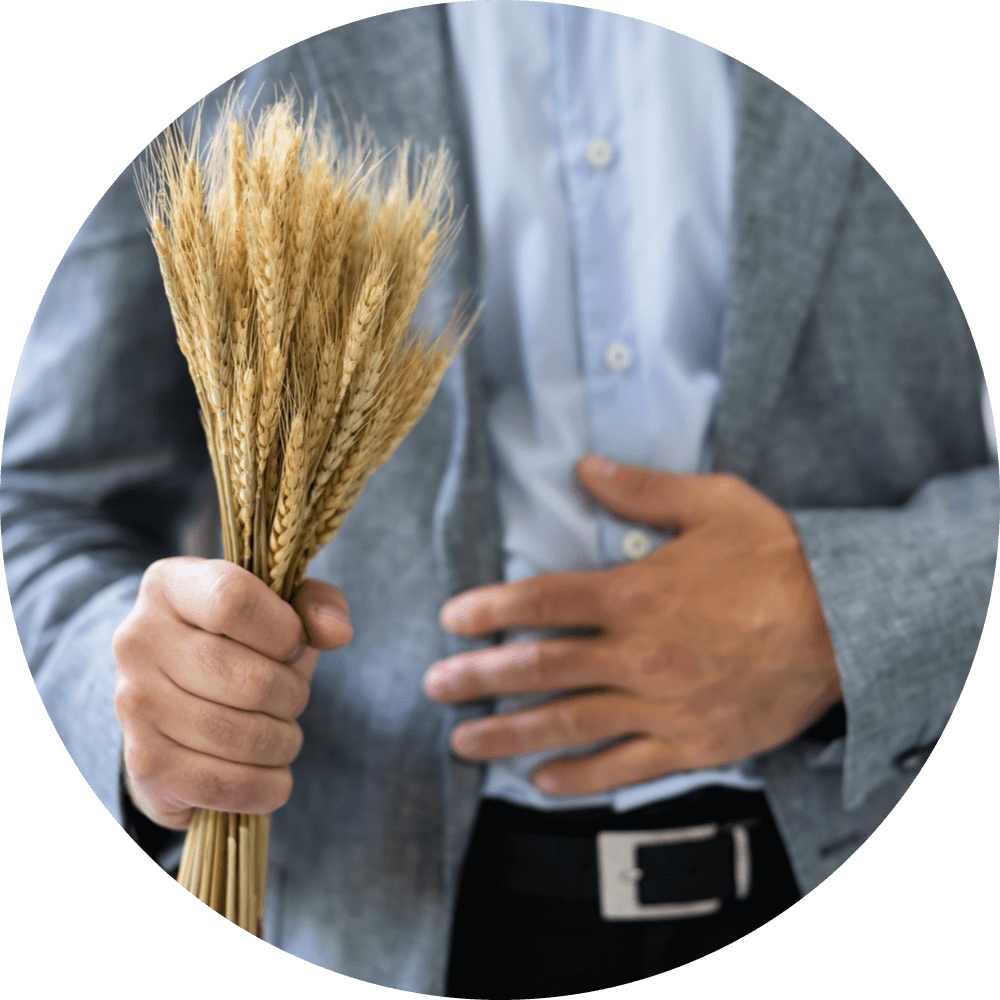 Hypercholesterolemia is a lipid disorder in which your low-density lipoprotein (LDL), or bad cholesterol, is too high.
This makes fat collect in your arteries (atherosclerosis), which puts you at a higher risk of heart attack and stroke.