Comprehensive Care Across the Spectrum of Pain Management
Aspen Medical Group operates on a lien basis and specializes in diagnosing and treating individuals that have sustained injuries from an accident with objective measurements to help ensure the accuracy and validity of the diagnostics and treatments provided to our patients that have been in an accident.
Each of our Aspen network companies and medical providers case manages (quarterback) the patient's cases from the time they are injured to the time their case is closed. This means that they will receive the same great services from start to finish.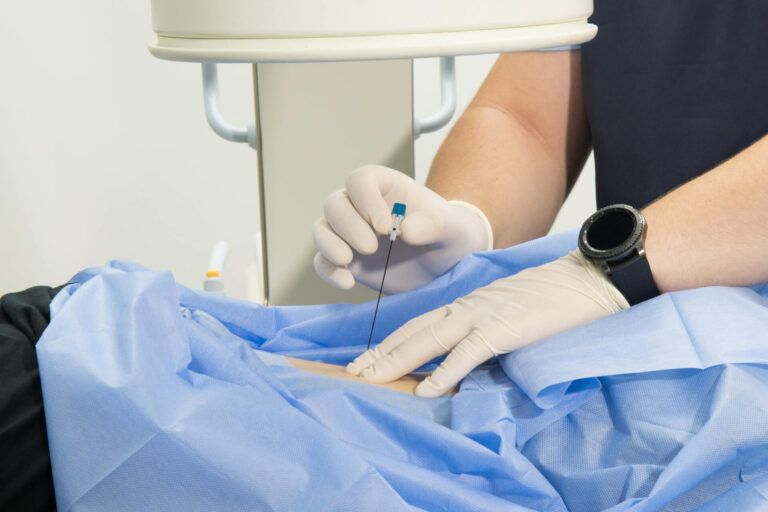 Epidural spine injections are non-surgical treatments used to relieve pain in the lower spine. They are composed of a mixture containing a local anesthetic and
Read More »